VIP Rides
Transporting important guests between arrival point, accommodation and events. At the same time, why not treat yourself or your friends in a special way.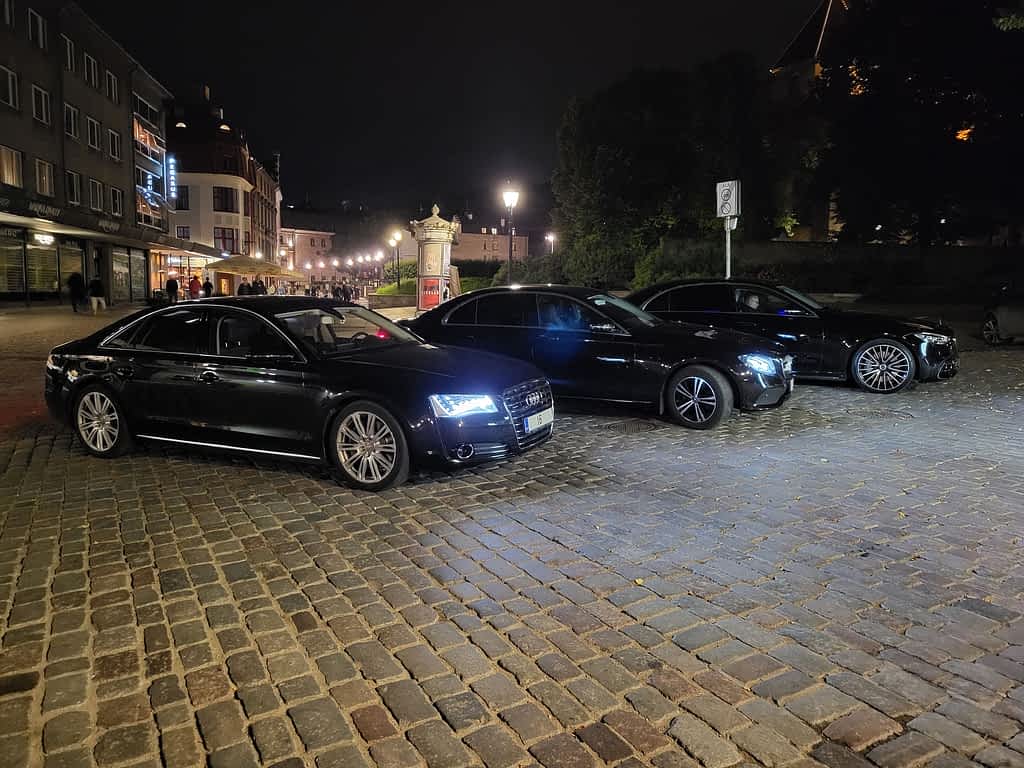 Wedding Rides
Ordering a service for your wedding day. Convenient transport from the hotel to the registration place, if necessary, drive to the photo shoot and later to the party. Why not plan a great wedding train as well, for example. Corresponding decorations can be added to the car at the request of the customer.
Party Rides
All kinds of parties, birthdays, anniversaries, events, etc., where there is a desire to arrive at the venue in comfort and style or simply to have a memorable fun ride.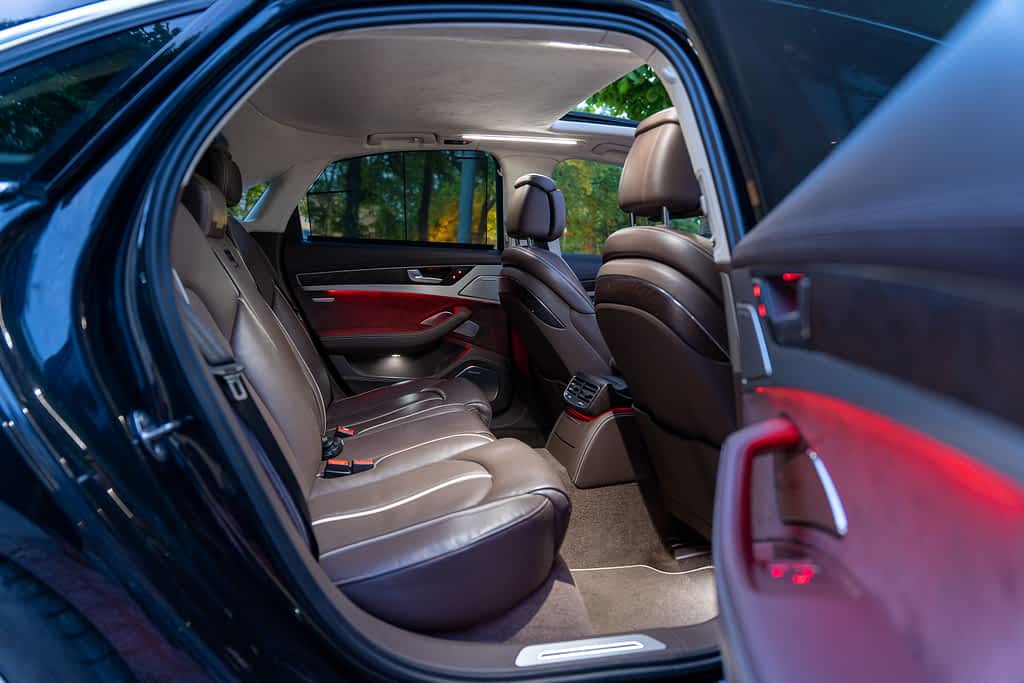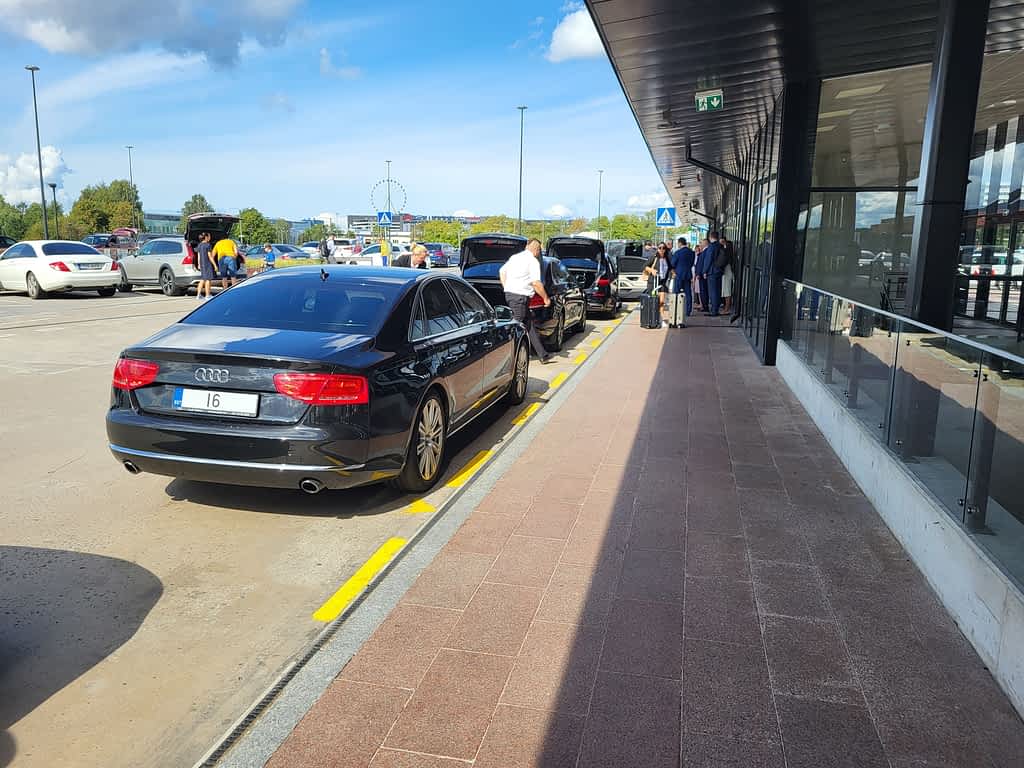 Transfer
Transport of the guest or yourself from the airport, port, bus station, railway station to the destination or vice versa. Transport between cities is also possible, for example, if you can't drive yourself or you need to attend to something more important while driving.
Frequently Asked Questions